A healthier, happier life is one step away
When health issues destroy your life, it is devastating. With your career impacted, self-confidence diminishing the self-blame, self-hate, or self-pity will kick in most of the time.
Women often blame themselves for their weakened bodies. But it's not your fault! Hormonal issues are to blame.
With proper guidance, you can correct it.
Take the first step towards a healthier, happy life you deserve.
Fonctio Hormone Imbalance Treatment
Our hormone imbalance treatment involves 3 critical steps to get you on the journey towards a healthier you.
STEP 1: IDENTIFY

Understand your hormones profile & identify the root cause.

STEP 2: PERSONALISE

Discuss your personalised treatment with our certified doctor.

STEP 3: APPLY

Get started on your hormone imbalance treatment with BHRT.
WHAT IS BHRT?
Our bio-identical hormone therapy (BHRT), starting with a comprehensive hormone test, help you improve your health conditions related to hormones at the root.
√ They are derived from plant oestrogens.
√ They are compounding, meaning compounded bioidentical hormones that are custom made according to doctor's order.
√ It is safe & effective.
√ They are chemically similar to the hormones your body naturally produces.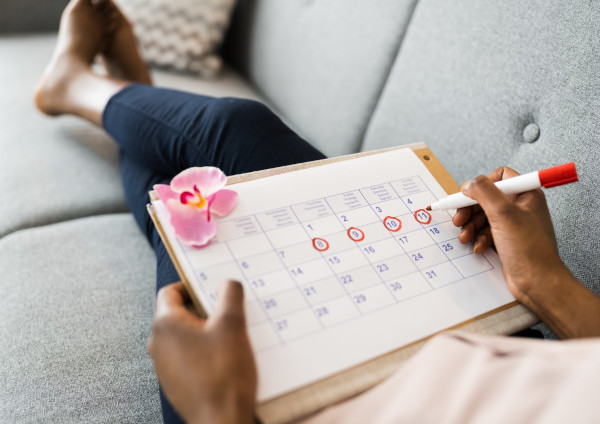 THE IMPORTANCE OF UNDERSTANDING YOUR HORMONES PROFILE
It is essential first to identify the root cause of your symptoms. The first step towards your personalised treatment involves a comprehensive hormone test. We will understand your hormones profile and identify the root cause before personalising your treatment.
Take the first step to achieve a healthier you.
WHAT ARE HORMONES?
Hormones are vital chemicals in our bloodstream that travel through organs and tissues. They deliver messages to organs on what to do and when.
They play an essential role in regulating most of our bodily processes, such as
Metabolism
Blood sugar
Blood pressure
Reproductive cycles
Sexual function
Mood and stress level
General growth and development
Hormonal imbalances happen when too much or too little of a hormone is in the bloodstream. Due to their essential role, slight imbalances can cause side effects throughout the body.
When the effects hit a woman, it could destroy their life, career, self-confidence, etc. It is devastating, and women often blame themselves for their weakened bodies.
It is not your fault. Hormonal issues are the culprit. And with proper guidance, you can correct it.
WHO SHOULD CONSIDER BHRT?
If you ever felt any of the following symptoms, you may be suffering from the effects of hormone imbalance. If you want to correct these issues, the hormonal imbalance treatment is for you.
Irregular menstrual cycle
Mood swings
Infertility
Constipation or diarrhoea
Palpitation
Fatigue
Irritability
Bloating
Low sex drive
Pain in the abdomen or the back during menstruation
Insomnia
Brittle bones
Unexplained weight gain or loss
Rashes on the skin
Excessive hair growth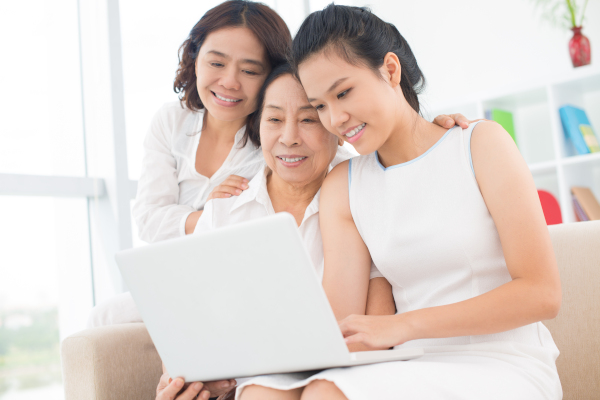 YOU DESERVE A QUALITY LIFE
Suffering quietly and alone can destroy your life. It will impact your livelihood, self-confidence, relationships, and how you perceive yourself. It is devastating.
You don't have to walk this journey alone. And continue wondering what is wrong with you. It is time to seize control over your suffering.
Just start with understanding your hormone status.
We will walk together with you through your healing journey. You deserve to be healthy and happy.
Stop Wondering. Start knowing.