Premium 10 Hormones Test (Women)
While hormones shift naturally with age, countless women experience hormonal imbalances that are caused by stress, pregnancy, certain medical conditions, or certain medications. The optimal menstrual cycle lasts between 25 – 30, but up to one-quarter of adult women suffer from irregular periods. Women with irregular menstrual cycles may experience more abdominal cramps, and they are often not ovulating regularly.
Since hormones affect nearly every cell in the body, suffering from a hormonal imbalance can lead to debilitating and life-altering symptoms.
A hormonal imbalance in women often comes along with the following symptoms:
Hair loss
Difficult to conceive
Period disorders
Mood swings or emotional
Hot flushes
Constant fatigue
Bloating
High blood sugar
Weight gain
These symptoms affect women all across Malaysia, which means it is essential to take a hormone test, especially if you are experiencing symptoms of a hormonal imbalance. This hormone test includes:
Online physician consultation
Blood count (full):
Hb
RBC
PCV
MCV
MCH
MCHC
WBC
5 parts differential count
Platelet count
Blood film examination
Metabolic screening:
Blood sugar
HbA1c
Total cholesterol
HDL
LDL
TG
Total chol / HDL chol
Non-HDL Cholesterol
Liver and biliary:
Total protein
Albumin
Globulin
Total bilirubin
ALP
AST (SGOT)
ALT (SGPT)
GGT
Endocrinology:
Thyroid stimulating hormone
Free T4
Free T3
Prolactin
FSH
LH
Estradiol
Progesterone
SHBG
DHEAS
Kidney function:
Sodium
Potassium
Chloride
Urea
Creatinine
Calcium
Phosphate
Uric acid
eGFR
Infectious disease:
Hepatitis B surface antigen
Hepatitis B surface antibody
Helicobactor pylori antibody
VDRL / TPHA
Inflammatory markers:
ESR

Rheumatoid factor

C-reactive protein
Tumor markers:
Urinalysis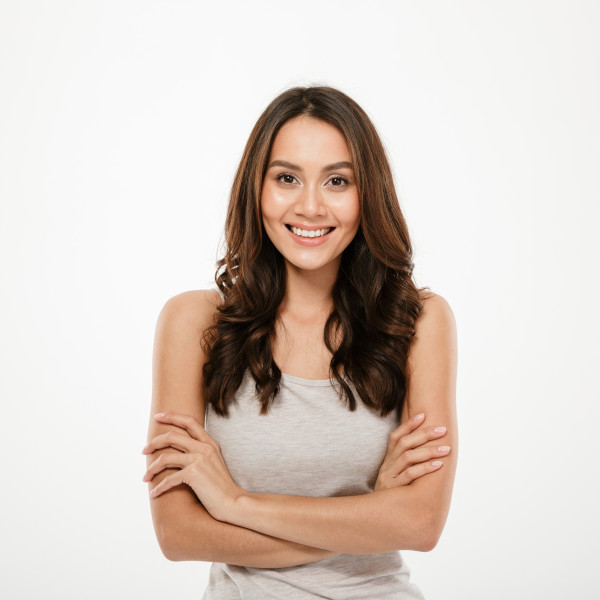 To experience the benefits of this comprehensive hormone test in Malaysia, book your premium 10 hormones test today!
Text us for a chat