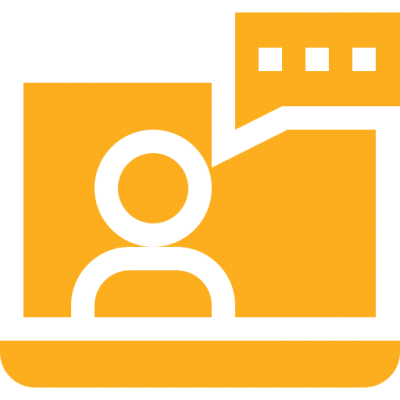 Doctor expertise within your reach
We are within your reach. Travel is unnecessary, all you need is your smartphone and a good internet connection. A video conference will be arranged, a doctor will review your result and discuss a personalised treatment approach with you.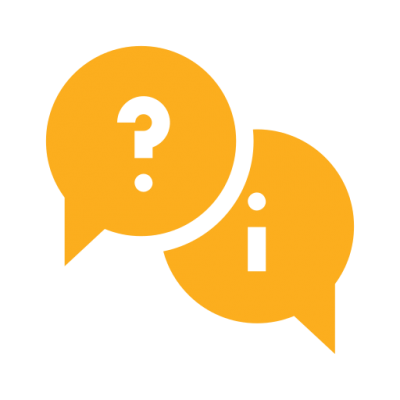 Innovative approach allows you to reclaim your balance
We apply the latest research into our approach, focus on solving the hormone puzzles, and allow you to reclaim your health.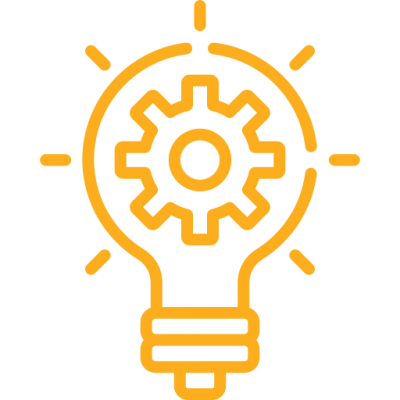 Long-term continuous support
We continue to support you after the test. We provide resources via website and social media. You may ask question at our webchat, our health support will always be there for you.